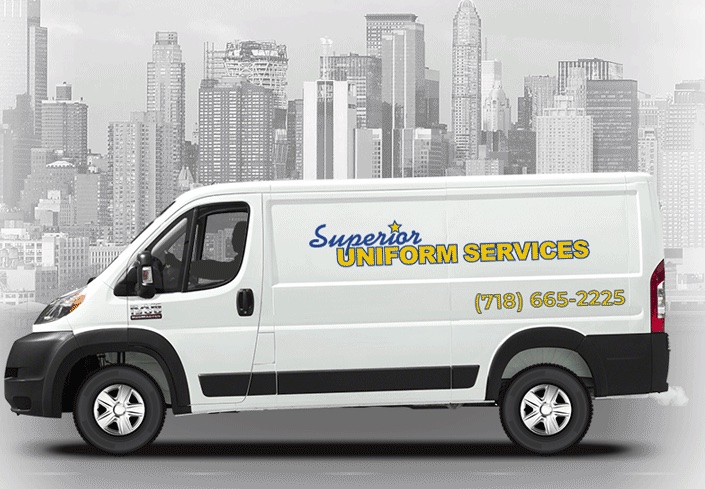 Superior Uniform Services is a privately owned and family operated uniform and linen and floor mat rental company located one exit south of Yankee Stadium in the Bronx, New York.
Superior Products | Superior Service | Superior Quality
We understand the need for a consistent, quality product and a personal level of service. We understand the significance and importance of. your first impression.  This goes for us as well.  Our product is the image you present to your customers, therefore making us partners.
Our name is synonymous with our work ethic, customer service, and our reputation.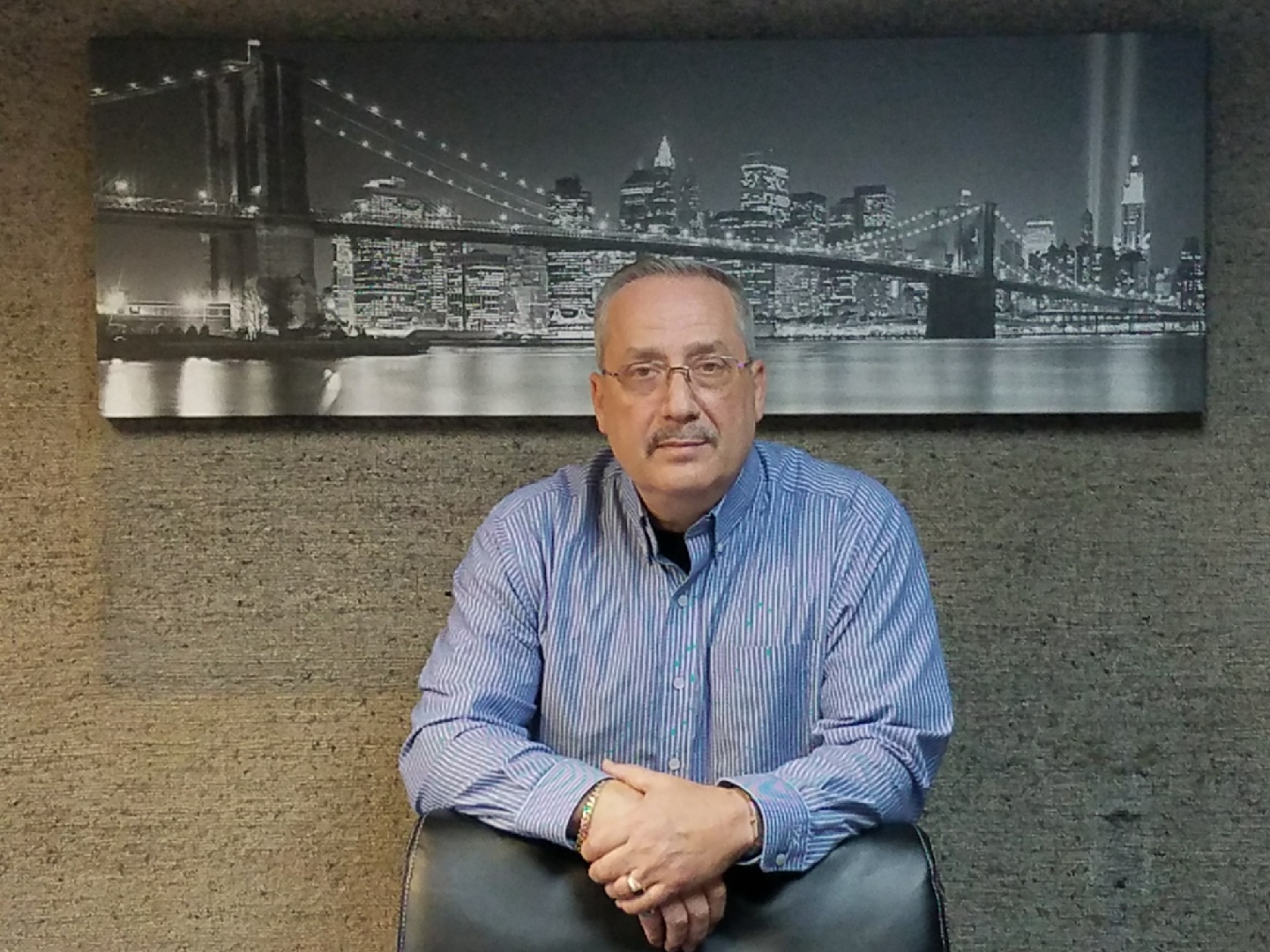 From Route Driver
TO CEO!
21 years old, having just left the Army, Michael started out as a route driver for a small uniform company in Bayside NY.
Knowing nothing about the industry, his job was to pick up soiled clothing and deliver freshly cleaned uniforms. Now a young 67-year-old, he is President & CEO of Superior Uniform Services and is joined by 3 of his sons in running the operation
We Give All Of Our Employees Wednesday's Off
One of the many secrets behind providing superior service is giving our employees Wednesdays off. Although it may seem counterintuitive to productivity, a four-day work-week gives our employees the opportunity to rest and recharge mid-week, increasing our levels of productivity and ensuring the high level of care we're known for providing.