UNIFORMS  |  FLOOR MATS  | LINENS
SUPERIOR UNIFORM SERVICES
RENTAL SERVICES
Professional rentals that instantly improve your company's image, safety, and cleanliness.
WELCOME TO HASSLE-FREE UNIFORM, FLOOR MATS, AND LINEN RENTALS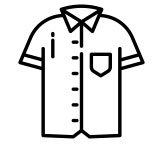 Uniforms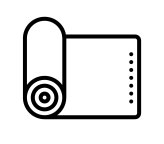 Floor Mats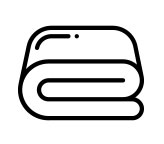 Linens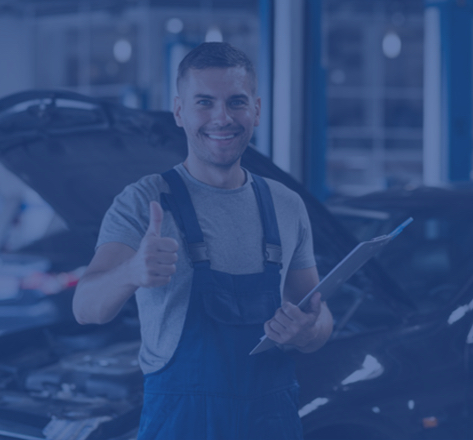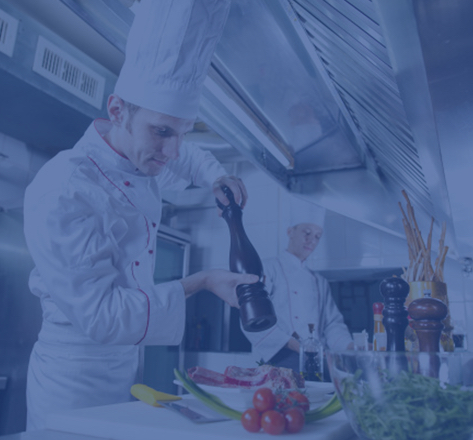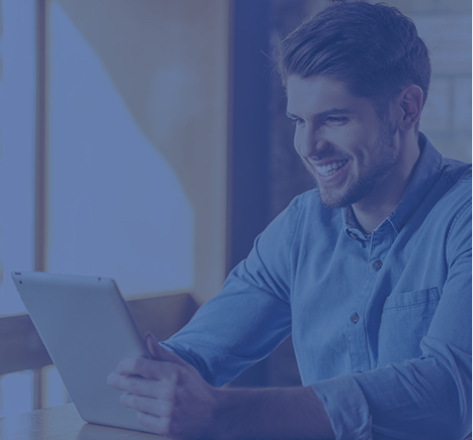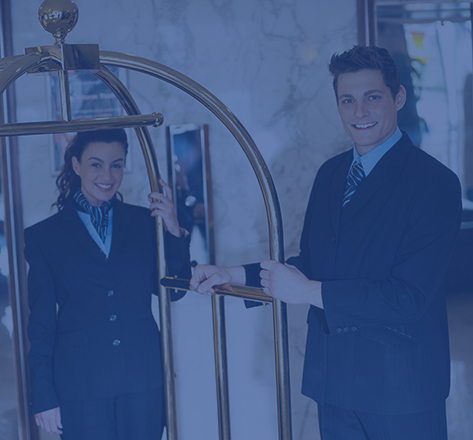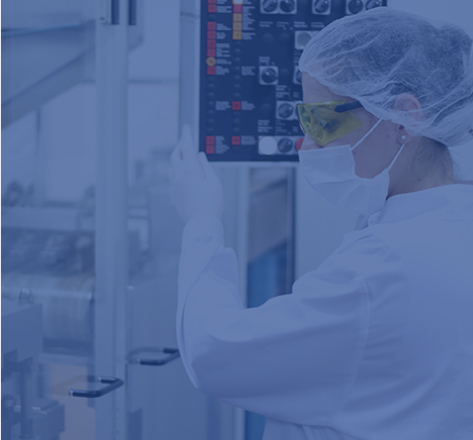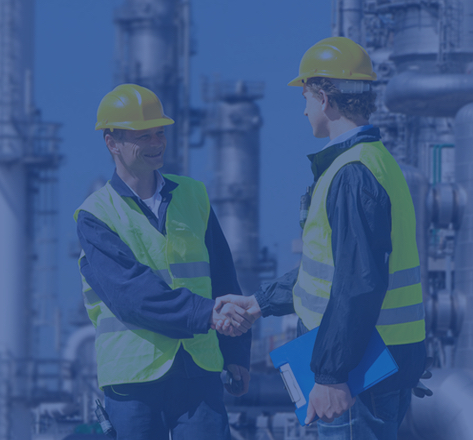 The Superior legacy began almost 50 years ago when Michael Newby, 21 years old and just out of the Army, began driving a route for a small uniform company in Bayside, NY. His job was to pick up soiled clothing and deliver freshly-cleaned uniforms to businesses.
After decades of learning the industry from the ground up, Michael developed Superior Uniform Services to do just that! Provide Superior Service.
Now he is joined by his three sons who help manage day-to-day operations and ensure always-on-time deliveries for small and large businesses throughout the tri-state area.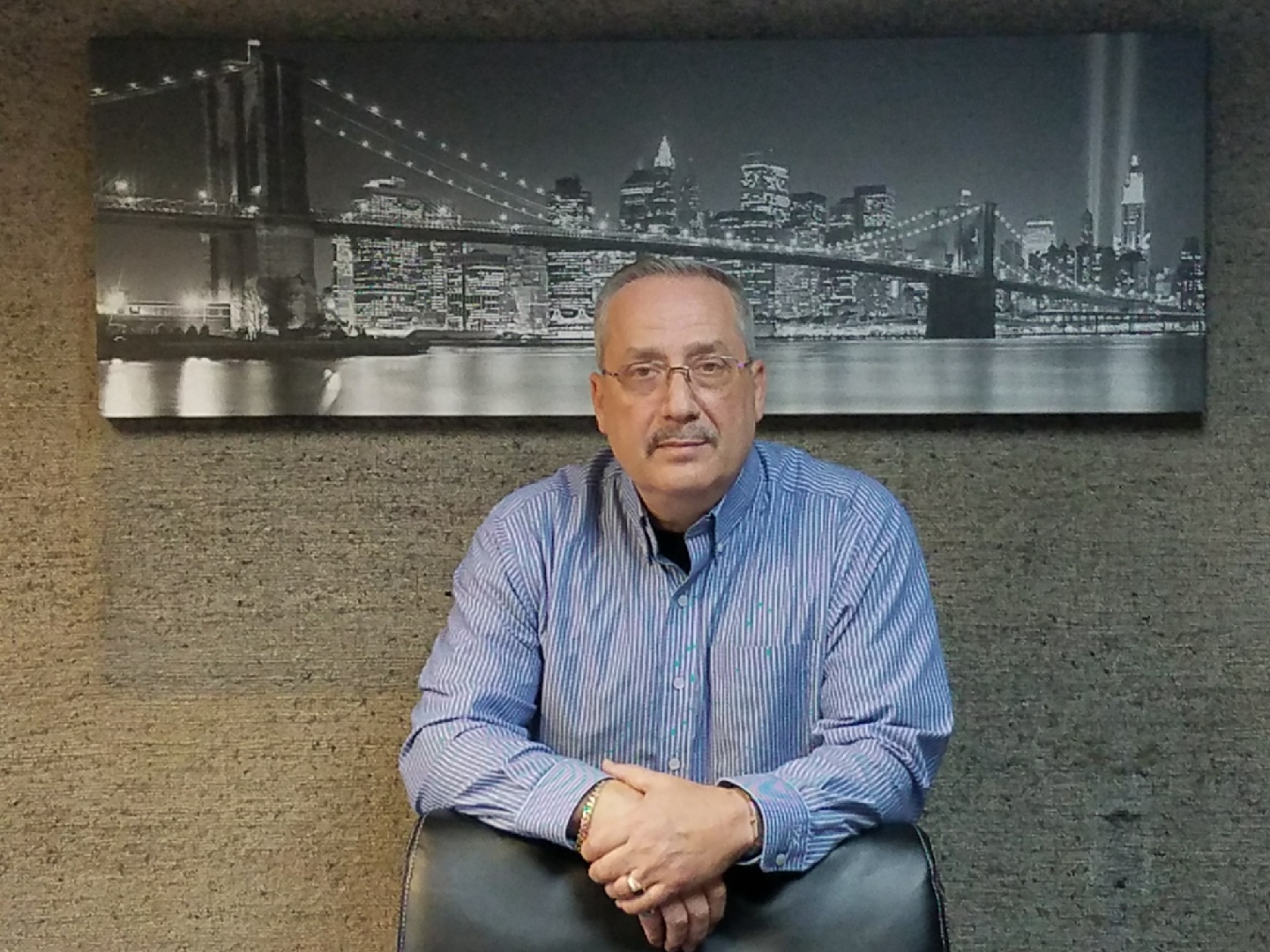 Classic Mats
Floor mats can be used as entrance doormats, and walk-off mats, as well as runner mats down corridors hallways.

SCHEDULE A MEETING

Schedule an in-person consultation or phone call with us

RECEIVE A QUOTE

We work together to create a plan that's right for you and your company.

SUPERIOR SERVICE BEGINS

We carry out the plan while you run a successful business.
Are You Ready to Create a Uniform Rental Program that fits your needs

CUSTOMER SERVICE
Our knowledgeable and friendly Customer Service Representatives are ready to help with all your questions. We believe speaking to a real person is a good start to a Superior Service relationship.

FIELD SERVICE
Service is our name and it's no accident. Every client of ours is assigned their own personal Field Service Representative. They know their clients and their needs.

DELIVERY SERVICE
Just like our Field Service Reps., but better. We assign a Delivery Service Representative to our clients so they can be familiar with you and your business so we can provide the best service.
If you need a company that will go above and beyond to serve your needs as a business look no further. Whatever it is, this family owned business will make it happen. They have a great selection of uniforms and help you every step of the way to bring your vision into reality. Thank you Superior!
Patrick Smith
July 19, 2019.
The guys at Superior Uniforms are great. They are provide best customer service. Great Experience with Superior Uniform Services.
Mike Vivchar
August 25, 2018.
As a owner of small transportation company I needed some shirt designs. Came across superior uniform company spoke with owner mike, helped me design everything and pick the right colors. Very glad I used them and will use them from now on for all my uniform needs. Highly recommend them to all my friends. Very pleasant people to work with.
daniel gonzalez
June 28, 2018.
Great place to work!
David Castaneda
May 3, 2018.
These guys know what they're doing. Their customer service is second to none, and their products are always impeccable. Thank you guys, you make our business a better place!
Marco Buritica
March 27, 2018.
The guys at Superior Uniforms are great.
David Chan
March 27, 2018.
Have been using these guys for years. Very happy with the services provided.
How The Superior Uniform Service Works?
Each week, Superior will pick up your soiled garments, and return your cleaned garments from the previous week.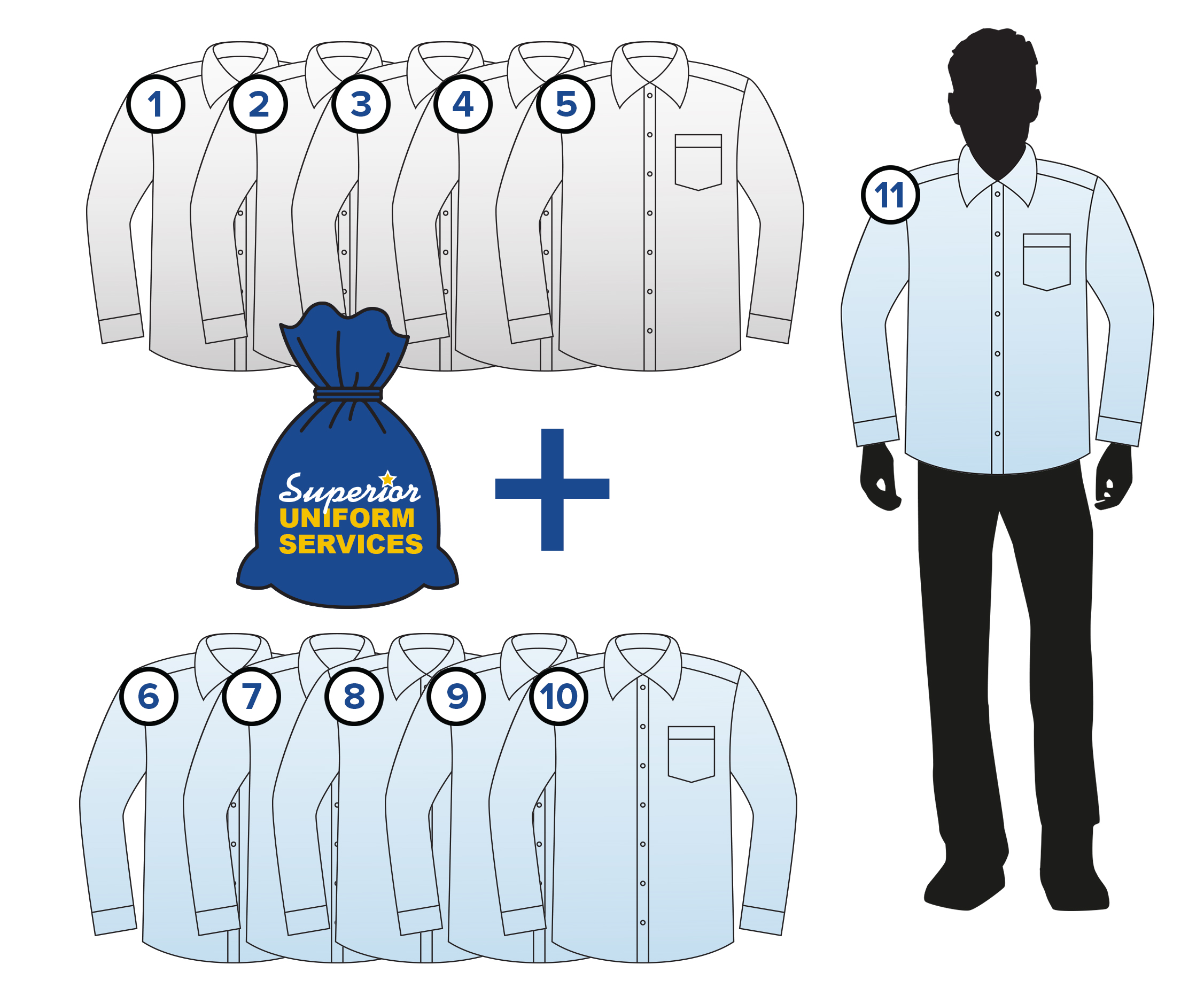 *Your standard 5 garment/week rental
Are you looking to make a transition?
Interested in seeking a new vendor, or looking for a vendor to take on new responsibilities?   We make the process seamless and simple.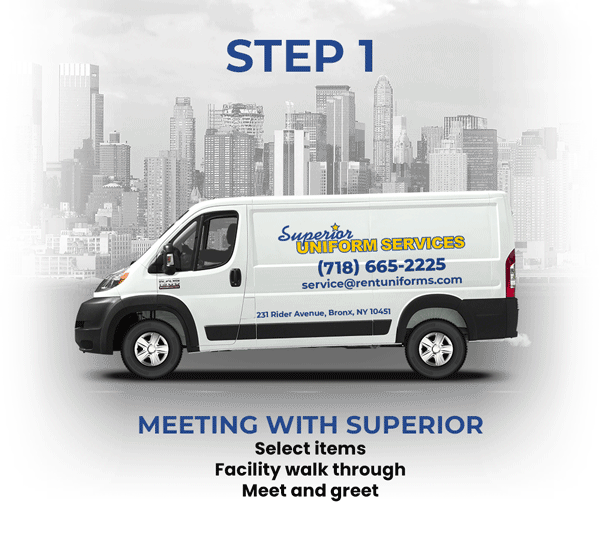 Ready to Create a Uniform Rental Program that fits your needs